Schmidt Bros. Cutlery
I noticed some beautiful new cutlery in West Elm. I was pleasantly surprised to see such reasonably priced knives with Acacia Wood Handles. West Elm has a three piece set which includes an 8" Chef, 7" Serrated Bread Knife and a 4" Pairing Knife for about fifty dollars.
I had the good fortune to interview the Schmidt Brothers about their American designed cutlery line.
Jared and Jordan Schmidt
Can you talk about Schmidt Brothers history and passion for cutlery?
The initial history is fairly simple. We are two brothers with the last name Schmidt. That ended up being the inspiration for the name of our brand. As far as the cutlery part, that started as just a project. We grew up around design, with our father being an engineer. We also grew up around food, with our mom always cooking, and our family having a long history of owning restaurants, butcher shops, and delis. As a couple of guys interested in getting into kitchenware, knives seemed like a good starting point. This project developed into a brand as we delved into the world of cutlery. Everything we found either used cheap materials, was poorly designed, cost an arm and a leg, or was just plain boring. What we wanted to do was use modern materials and modern technology that we have available to us today, and combine that with the old world tradition.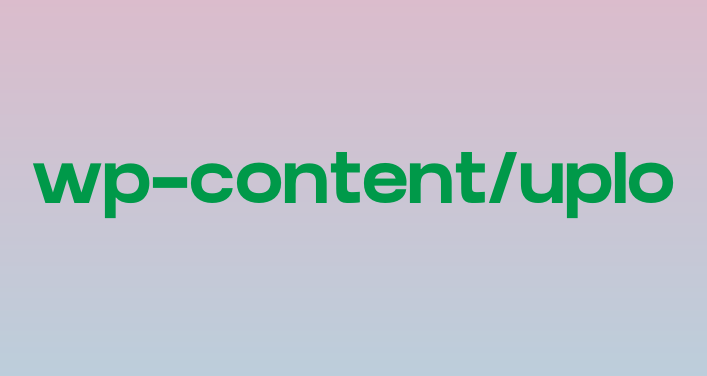 Titan Titanium Knives
Talk about the steel used in your knives and where it's produced? Where is the cutlery assembled?
We use the same type of German Steel as top quality cutlery companies like Wustoff and Henckels, X50CrMo15 to be exact. While all of our designs are created in New York, and our materials are sourced from around the world, we assemble our products in China. To guarantee quality of both our products and our factories, we travel to our factories often and have close relationships with both the owners and workers.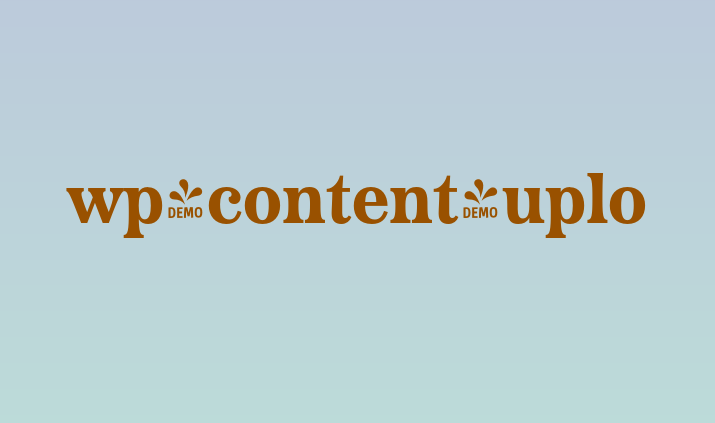 Bonded Teak Knives and Downtown Block
Which products are currently in production? Forge, Acadian, Stone Cut Forge, Diamond, Steel Cut, Bonded Teak

Currently, our cutlery series in production are Forge, Stone Cut Forge, Steel Cut, Bonded Teak, Titan, Keramik, and our Mini Paring Set. We also have our Acacian and Milled Steel Series available exclusively at West Elm. And while our full sets come with universal storage blocks, you can also buy these knife blocks separately including our Downtown, Midtown, Uptown, City, and Urban blocks. For cutting boards, we have our Standby, Wiki, and Mini Wiki boards.
Can you talk about the evolution of your cutlery line and how each was inspired?

The designs were produced from many hours of research and trial to improve overall function. Our Schmidt Brothers Curve, a patented design element that improves precision and control (as well as a safe guard for the eager rookie), was created this way. The materials were chosen to highlight both form and function. And, honestly, we choose what we would want to use ourselves. As our designs continue to mature, I think our consumers will be excited by what we are cooking up next.
Who is your target consumer?

While we design our knives with the needs of the novice to the professional in mind, we aim to thrill the customer who wants form and function from a product made of the best materials at the lowest possible cost. We noticed that there were either very cheap knives or very expensive knives that made up the market. We are designing for the in-between consumer. For the chef who wants decent knives without butchering his wallet, or the young cook who is working on her graduation from Ikea to Crate & Barrel. Our parents use our knives, our young niece and nephew are learning to use our knives, and we use our knives. Our products are really for anyone who wants a great knife that will fit their style and their budget.
How would you compare your cutlery to others in the market?

We are trying to use very high quality material to make a very high quality product at an affordable price, and still bear our own name and stand behind it, which we do. We created Schmidt Brothers Cutlery because this was not happening in the cutlery market.
How do you source the wood for your handles and cutting boards?

The wood we use is sourced from all over the world. The teak, for example, comes from Indonesia, where it is grown on sustainable farms that also use the teak for furniture and other manufactured products. We've played with the idea of repurposed materials and perhaps that will be shown in future designs.
Where is Schmidt Brothers headquartered?

New York City
Consumers can purchase direct from Schmidt. What other retailers carry your cutlery?

Consumers can certainly purchase from Schmidt Brothers Cutlery. Through our site, they can also choose to find a retailer from the Main Menu. That will navigate them to our retailers such as West Elm, Bloomingdales, Gracious Home, and more.



---
---