Kitchen Knives, Less Expensive Alternatives
I've always coveted great kitchen knives. All those Japanese hand forged blades with ebony handles. American bespoke blades forged from ancient storied files and antler handles. I've even begun collecting sharp tools wherever I travel.I have to admit, I have a bit of a cutlery addiction.
It was the winter of 1993 and I had just settled in San Francisco with a few clams in my pocket. I decided it was high-time to invest in a good set of knives. I was working at Williams Sonoma at the time and had a generous 40% discount on their fabulous cooking tools. I wanted a durable workhorse that wouldn't need pampering and survive the test of time. I laid down $150 for four Henckels Zwilling knives: 8" and 6" chefs, a 4"paring and a serrated bread knife, all had tough plastic handles and German carbon stainless steel blades. Twenty-one years later, I'm still slicing and dicing with these tough bad boys. If you were to prorate the cost of these knives, they only cost me about $10 a year with sharpening. Not everyone has an employee discount at a luxury kitchen retailer or the dough to invest in great knives.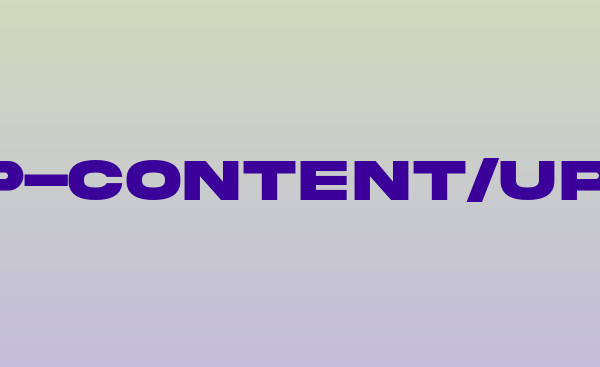 My dear friend recently renovated her home kitchen and discovered these Little Cook Superfine Product knives at our neighborhood restaurant supply store; Kamei Housewares and Restaurant Supply on Clement Street in San Francisco. I must confess, I razzed her more than once about those Cheap Knives. How could a knife be produced so inexpensively and actually perform over time? I've purchased knives at the supermarket that were more expensive and flimsy pieces of junk. My readers will recall a post I wrote last year about Schmidt Bros. Cutlery highlighting knives with lower initial investment for the novice home chef. Schmidt Bros. Cutlery ranges from $30-60 per knife. I always strive to offer my readers a full range of quality cooking tools that fits within your budget.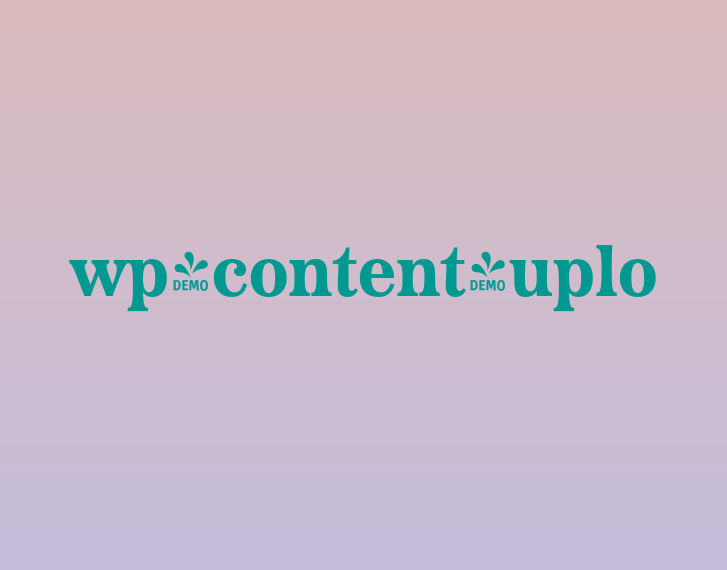 I've been working on my private cooking class prospectus and I want to include a set of knives that students can take home after class. I decided to purchase some of these bargain blades from Kamei and put them to the test. Little Cook Superfine Product knives are made in Yangjiang, China. You can find them on the web and at Kamei here in San Francisco. I purchased the following four Little Cook Superfine Product knives for the bargain price of $16.67: a 6.5" cleaver, 8" chef, 5" utility and 3.5" paring knives. I've been schlepping these knives all around town to my classes and talking about them with my students. I'm pleasantly surprised to report that their quality and performance are quite remarkable for the price. As long as you don't try to use them as a screwdriver, I think you find these knives a good option for the home chef. Not to mention, they're dishwasher safe. I'd recommend you try Little Cook Superfine Product knives and give me your feedback.
---
---