Brooklyn Slate Company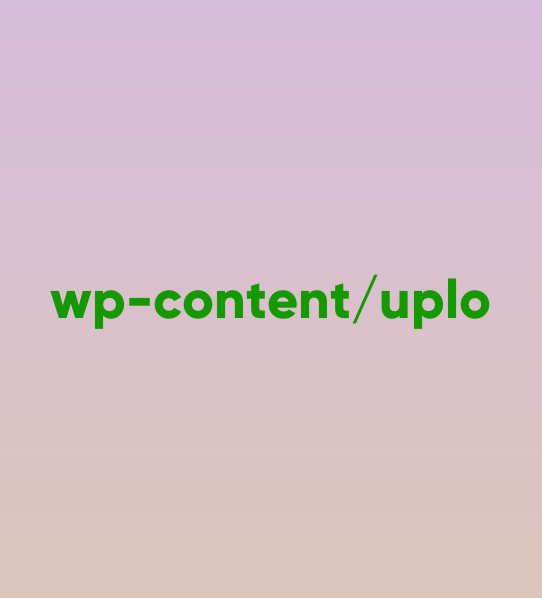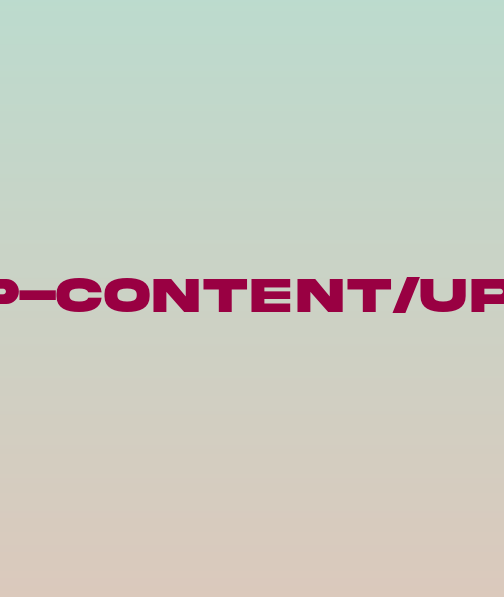 Sean Tice and Kristy Hadeka
I recently learned about kindred food passionistas; Sean Tice and Kristy Hadeka's thriving Brooklyn Slate Company. Kristy and her brother the fourth generation of Hadeka Stone has been harvesting naturally occurring blue grey and brick-red slate (just like the stuff used in children's chalkboards, roofs, floors and quaint village sidewalks) from their quarries in the Slate Valley (upstate New York and Vermont) for over 100 years.
In 2009, Sean and Kristy made a visit to the family quarry and returned to Brooklyn with a few prime leaves of slate, using them in their home as trivets for pots and plates as well as serving boards. Sean and Kristy are passionate about local food and food producers and wanted to create a natural product that would support their locally produced cheeses, charcuterie and crackers. Kristy and Sean sourced a food grade mineral oil that seals the slate and it was transformed into wonderful cheese and charcuterie boards. Brooklyn Slate was conceived, an historic, utilitarian slate from the earth fashioned into a beautifully crafted for the home or restaurant kitchen serving platter. Brooklyn Slate wholesales their unique products to stores across the United States and internationally. Kristy and Sean opened their own Slate and mortar studio/retail store in Red Hook, a vibrant community in Brooklyn, New York.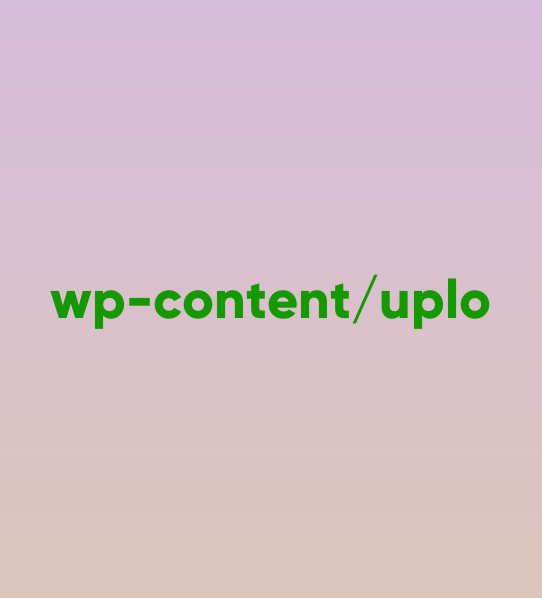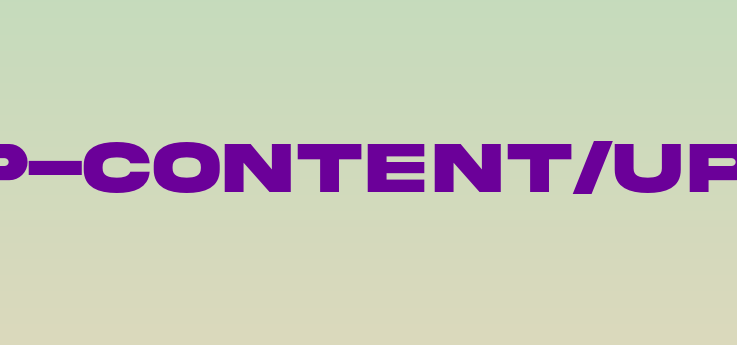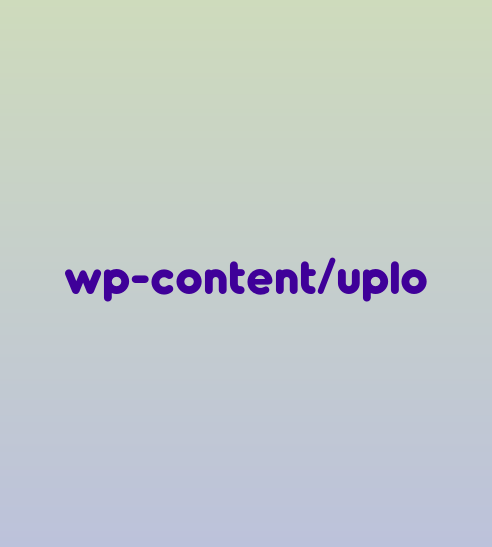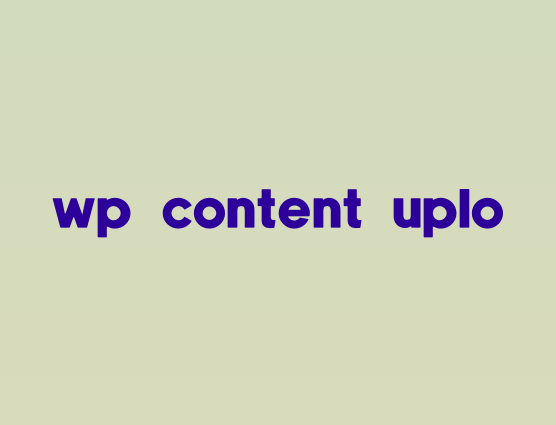 I was romanced by their rough hewn slate placemats and decided purchase one for my burgeoning prop library. This slate board will be an earthy foundation for my foodie photos. My parcel arrived from Brooklyn Slate. I couldn't wait to tear it open, my new board was snug inside its rustic burlap sleeve provided for safe storage, little cork feet and a nifty soapstone pencil scribe to label my cheese, charcuterie, olives, honey and nut selections. Slate is surprisingly resilient and dishwasher safe save the cork feet. The only other recommended care is a quick wipe down of food safe mineral oil a few times a year.
They also included their stunning Brooklyn Slate Company 2013 Lookbook photographed by the incredibly talented Gabriela Herman at Beetlebung Farm on Martha's Vineyard. Beetlebung Farm and the Beach Plum Restaurant (chef Chris Fischer' family' organic farm and Barack and Michelles Obama's date-night escape) proved the perfect props for Brooklyn Slate's hand-crafted food palates. Brooklyn Slate comes in red, black and a rare purple specimen.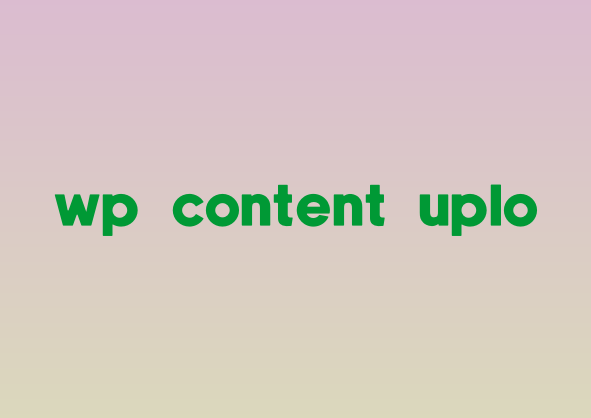 In addition to their culinary slate boards, Brooklyn Slate has also made a foray into the garden with slate garden markers.
Brooklyn Slate Company has made a commitment to the local food community, creating partnerships with the following proud food producers Castleton Crackers, Jan's Farmhouse Crisps, The Jam Stand, Bee Raw Honeys, Squirl Preserves and Shelbourne Farms
I'd suggest pairing your slate board with some local cheeses from Cow Girl Creamery, Achadinha Cheese Company and charcuterie from Boccalone or Fatted Calf.
305 Van Brunt Street
Brooklyn, NY 11231
(877) 648 8333
Monday thru Friday 10A to 5P
Saturdays & Sundays 11A to 5PM
---
---