Georgia O'Keefe's Alligator Pears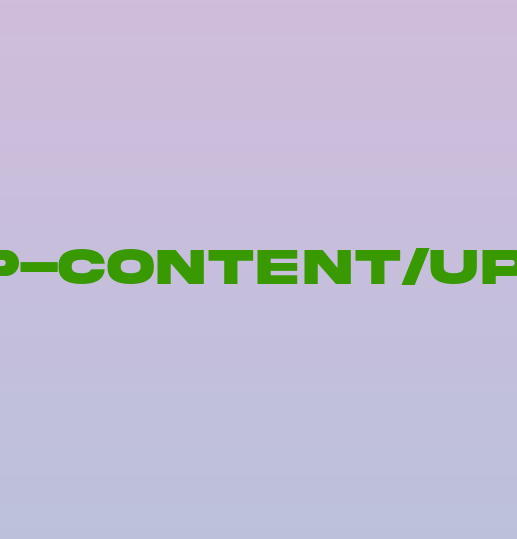 Georgia O'Keefe's Alligator Pears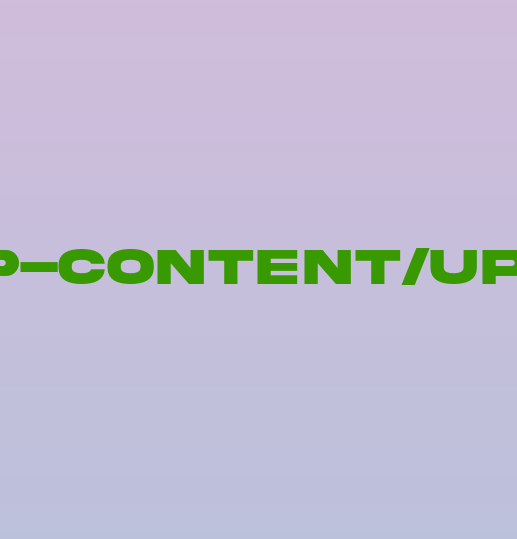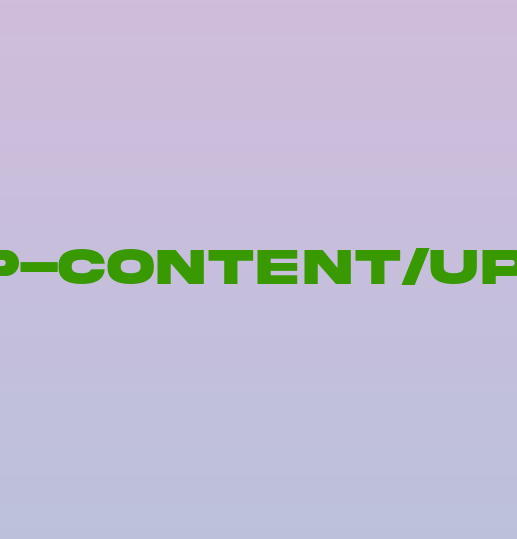 You're in for a sweet treat at the de Young Museum in San Francisco, Georgia O'Keefe at Lake George exhibit thru May 11, 2014.
From magnified botanical compositions to panoramic landscapes, the works in this exhibition offer a deeper understanding of the spirit of place that was essential to O'Keeffe's artistic evolution.
From 1918 until the early 1930s, Georgia O'Keeffe retreated annually to Alfred Stieglitz's family estate on Lake George in upstate New York, where she reveled in the discovery of new subject matter and found respite in the rural setting without the distractions of city life. O'Keeffe's experiences there inspired one of the most transformative and productive periods of her career, energizing the development of her signature modernist style.
The term Alligator Pear came from the shape of the fruit resembling a pear and the Mexican Aguacate, French Advocaat, Portuguese Abacate and Dutch Avocatpeer. Whether you like avocados sweet or savory, or fresh from the tree or fresh from the market, avocados are rich in monounsaturated fats and potassium.
---
---