The Hundred-Foot Journey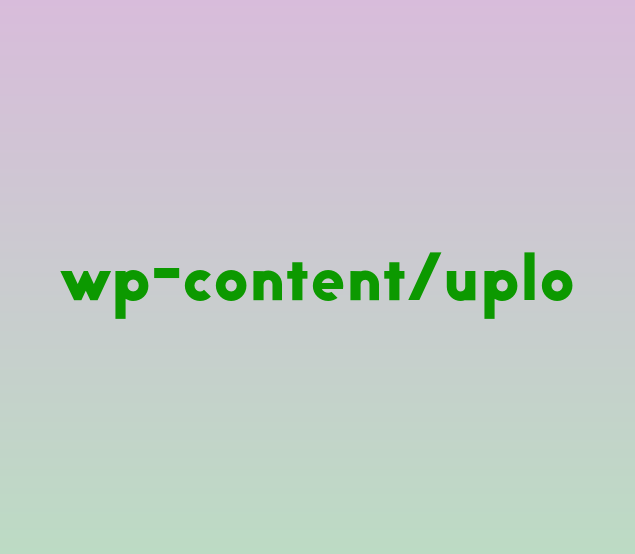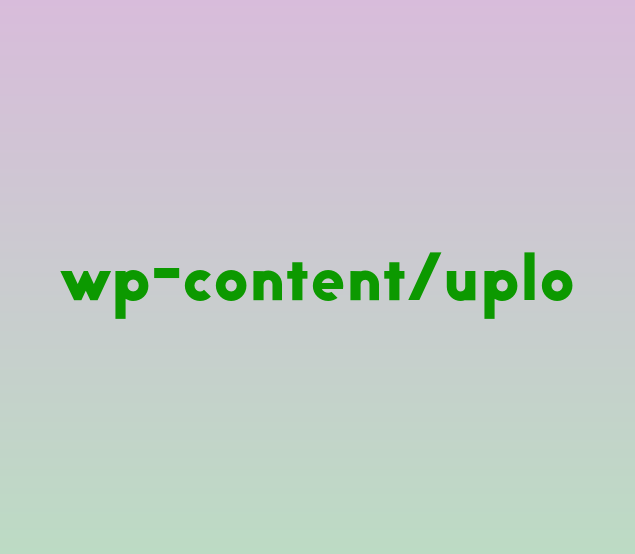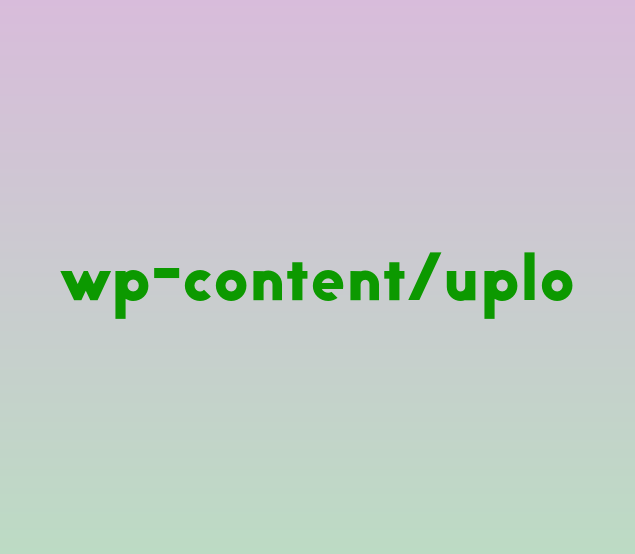 The Hundred-Foot Journey
Oprah Winfrey and Steven Spielberg have created an awesome film inspired by Richard Morais' book "The Hundred-Foot Journey" published in July 2010.
In "The Hundred-Foot Journey," Hassan Kadam (Manish Dayal) is a culinary ingénue with the gastronomic equivalent of perfect pitch. Displaced from their native India, the Kadam family, led by Papa (Om Puri), settles in the quaint village of Saint-Antonin-Noble-Val in the south of France. Filled with charm, it is both picturesque and elegant – the ideal place to settle down and open an Indian restaurant, the Maison Mumbai. That is, until the chilly chef proprietress of Le Saule Pleureur, a Michelin starred, classical French restaurant run by Madame Mallory (Helen Mirren), gets wind of it. Her icy protests against the new Indian restaurant a hundred feet from her own escalate to all out war between the two establishments until Hassan's passion for French haute cuisine and for Mme. Mallory's enchanting sous chef, Marguerite (Charlotte Le Bon), combine with his mysteriously delicious talent to weave magic between their two cultures and imbue Saint-Antonin with the flavors of life that even Mme. Mallory cannot ignore. At first Mme. Mallory's culinary rival, she eventually recognizes Hassan's gift as a chef and takes him under her wing.
"The Hundred-Foot Journey" abounds with flavors that burst across the tongue. A stimulating triumph over exile, blossoming with passion and heart, with marjoram and madras, it is a portrayal of two worlds colliding and one boy's drive to find the comfort of home, in every pot, wherever he may be.
The Hundred Foot-Journey is an international tour de force starring the stellar Helen Mirren, French Canadian Model and Canal+ Presenter Charlotte Lebon, award-winning Om Puri as well as the very talented and ever so dashing Manish Dayal.
Like a tragic opera; prepare to be swept up in a tale of death, migration to a new country, love, conflict and a joyful return. The journey begins with a daunting mother ferrying her young son on a frantic chase through a bustling Bombay market jostling for the freshest sea urchin from a wise fisherman. The urchin gets a taste of his future in the sparkling, briny depths of this spiny echinoderm.
Hassan is schooled in cooking by his passionate chef mother in the fine art of Indian Cooking. An unthinkable loss falls upon the family and they're forced to migrate to the UK.
The family then decides to sell everything and embark on a journey to France and are swept up by a the spirit of a hamlet in the Midi-Pyrenees region.
This story is enchanting, it left me hungry for the flavors of Southern India and France. I kept smelling my fingers for the lingering scents of soul food cooked and shared. The flavors of this film linger on my palate and in my heart.
I couldn't get enough of this beautiful film. I'm on my way to see it again for the second time and share the journey with those I love.
Enjoy this film my sweets…
---
---