Tomato and Watermelon Salad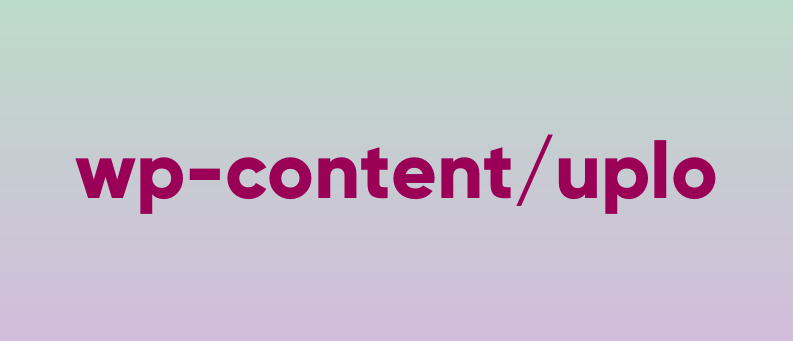 Tomato and Watermelon Salad
Summer blesses us with some of the tastiest heirloom tomatoes, in a rainbow of colors. Ripe sweet watermelons of every shape, color and size abound. This Tomato and Watermelon Salad is a favorite with my students with or without cheese. Growing up in a French Canadian Family, we would always sprinkle salt on watermelon and other fruits to accentuate their flavor. Similar to other cultures, many add both salt and chili to their fruit. Come to find out, sweet and savory are very refreshing and delicious. When I eat this salad, I know summer is in full swing. Share this simple recipe with your family and friends, it will instantly become a summer favorite.

Tomato and Watermelon Salad
2014-08-04 21:25:25
Serves 8
This is a perfect summer salad when local watermelons and heirloom tomatoes are at their peak of flavor. Experiment using heirloom watermelons in different colors like orange and yellow. I also like to use a variety of heirloom tomatoes in exciting colors to create a rainbow of colors in this perfect salad.
Nutrition Facts
Amount Per Serving
* Percent Daily Values are based on a 2,000 calorie diet. Your Daily Values may be higher or lower depending on your calorie needs.
Ingredients
Salad
3 Cups Cubed Watermelon (1/2" Cubes)
3 Cups Cubed Tomatoes (1/2" Cubes)
4 Ozs of Crumbled Feta Cheese
8-10 Fresh Basil Leaves Chiffonade
Vinaigrette
1/4 Cup Extra Virgin Olive Oil
3 Tablespoons of Seasoned Rice Vinegar
1 Tablespoon Dijon Mustard
Pinch of Sea Salt
Pinch Black Pepper
Instructions
Cube the Watermelon
Cube the Tomatoes
Cube the Feta Cheese
Chiffonade the Basil
Combine in a bowl
Toss with prepared vinaigrette
Serve with a crusty baguette
Notes
You could also use cheeses like goat cheese, queso fresco or cotija in this salad if you prefer. The key is to use watermelon and tomatoes in the summer.
The Certifiable Foodie http://thecertifiablefoodie.com/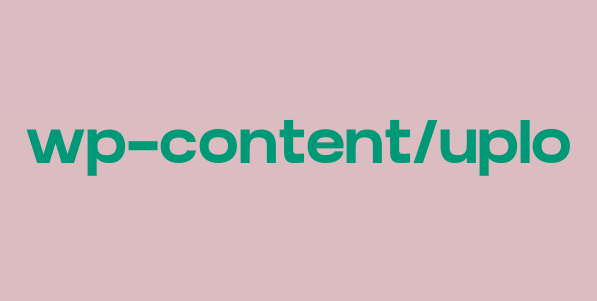 ---
---