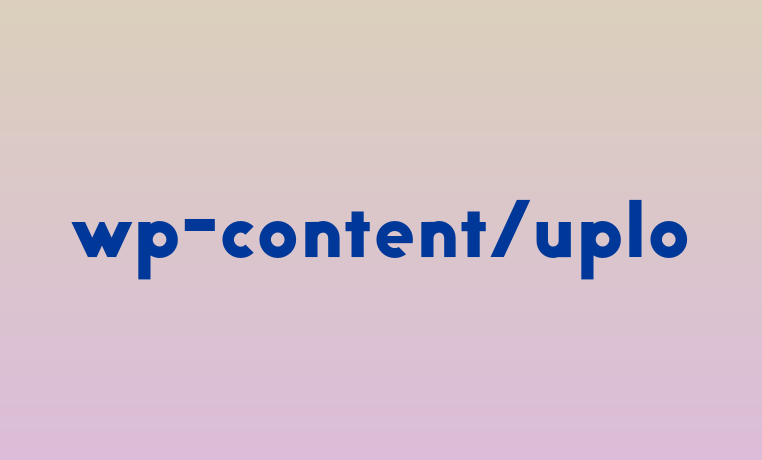 The Certifiable Foodie has been invited to judge Battledish San Mateo this Saturday, October 5th from 11AM to 2PM (Bay Meadows, 380 East 28th Avenue, San Mateo, CA 94403). Battledish is a cooking competition featuring 15 Bay Area Food Truck Chefs. I'll be giving away two (2) tickets to Battledish for new likes on Facebook and followers to the Certifiable Foodie website. Deadline for entry is Thursday, October 3rd at 9PM PST.
From James Beard award winners to guerrilla chefs around the world, 75 chefs with various backgrounds and style compete head to head in Battledish.
Come vote for your favorite dish. Entry to the event is $10; see specially priced ticket packages.